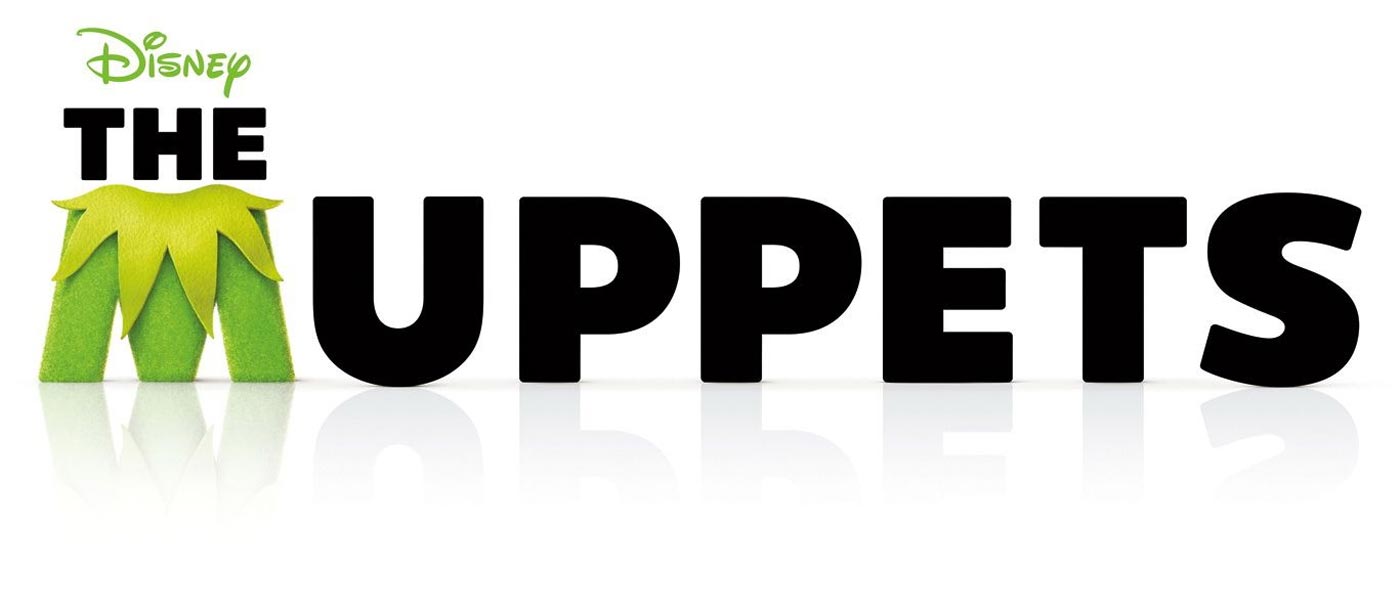 (Ok Go - The Muppets song)
As personagens da série, dos anos 80, Os Marretas incorporam a nova edição limitada de Havaianas.
Depois de nos divertirem tanto na televisão como no cinema, agora poderemos ter os marretas aos nossos pés!
The characters of the 80's series The Muppets has incorporated the new limited edition of Havaianas.
After cheering us on television and on cinema, now we can have the Muppets at our feet!
Este é apenas um exemplo das havaianas que poderão encontrar desta edição, que estarão disponíveis em breve em lojas da marca.
This is just one example of slippers that you will find in this edition, which will be available soon in the brand stores.
Kisses,